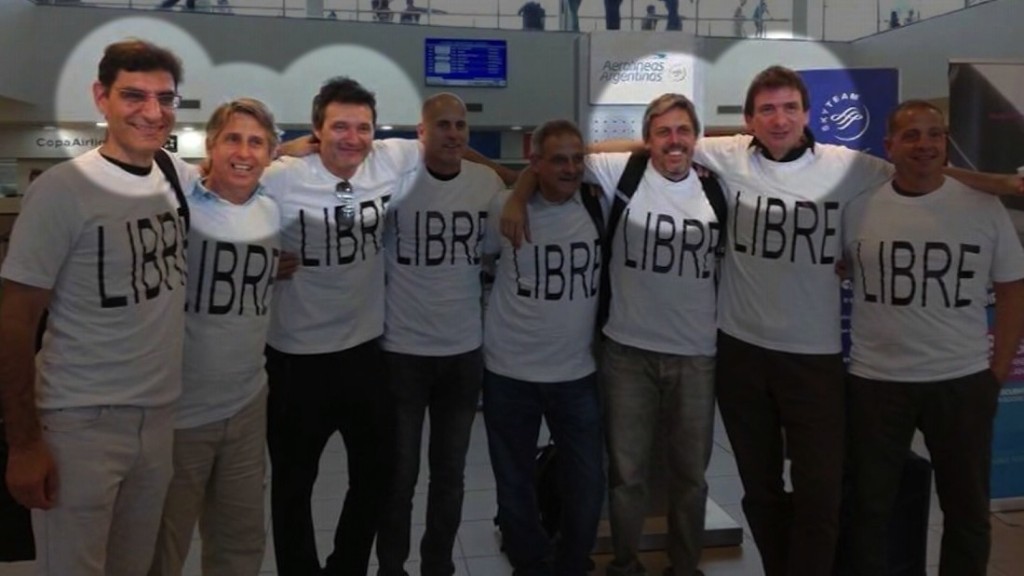 (CNN) — Eight people — six foreign tourists and two Americans — were killed Tuesday in the deadliest terror attack that New Yorkers have seen since 9/11.
A man drove a rented pickup truck down a crowded bike path near the World Trade Center in lower Manhattan, crushing and striking cyclists and pedestrians. In addition to those killed, about a dozen people were hurt.
Here's what we know about those killed:
Nicholas Cleves
The 23-year-old software developer had recently started his first job out of school, one of his friends told CNN affiliate WABC.
"He was a really, really kind, not heartless, intelligent and curious person. We always had conversations about what he was studying at school," Bahji Chancey told WABC.
Cleves recently graduated from Skidmore College in Saratoga Springs, New York. The college said in a statement that Cleves also worked as an analyst and web developer.
"An incident of terrorism that takes the lives of innocent people anywhere in the world touches each of us in our fundamental humanity," the statement said. "But the effect is more pronounced — and far more personal — when our community is directly linked to such a horrendous event."
Cleves grew up biking around the city and would bike everywhere around town, Chancey said.
Read more at CNN.