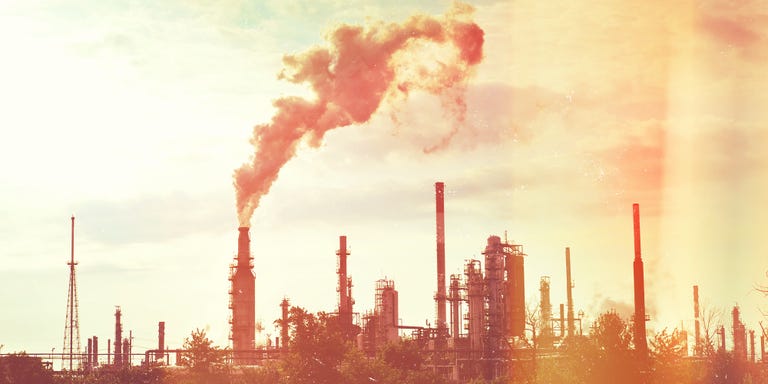 In 1982, Tammy Shellhammer, a young white woman, walked into the Toledo Fair Housing office because she felt she was the victim of discrimination by her landlord, Norman Lewallen. In their interactions, Lewallen was sexually aggressive with her and had begun to demand that she pose for nude photos, perform oral sex, or have intercourse with him. When she repeatedly refused, Lewallen evicted Tammy and her husband. Tammy suspected she was not the only woman in the building who had been harassed, but worried no one would come forward to fear of losing their place to live. She told her story to Shanna Smith, the no-nonsense executive director of the Toledo Fair Housing Center.
"After talking with Mrs. Shellhammer, the all-female staff of the center and I knew we had to take this on." Shanna remembered as we spoke about the case. "I went to the most progressive attorney we knew, C. Thomas McCarter. I told him, 'This ought to be against the law.'"
McCarter's response was blunt.
"It ought to be, but it isn't." he told Smith, "There is no case law to support sexual harassment as the basis for a Fair Housing claim. And most of the women who rent from this guy are black and on welfare. No one is going to believe them. But listen, I am willing to try if you are."
The Fair Housing Act was signed into law by President Lyndon Johnson 50 years ago this week. Dr. Martin Luther King became convinced of the vital need for a federal housing law during his 1966 Chicago Freedom Movement, an expansion of his Southern justice work intended to address inequity and discrimination black citizens were facing in the northern city. He described the racism and open virulence he experienced there saying, "I have seen many demonstrations in the South, but I have never seen anything so hostile and so hateful as I've seen here today." Through demonstrations, marches, and meetings with government officials, the campaign sought to create a more equitable environment in housing, education, employment opportunities, and the criminal justice system, among others. The Fair Housing Act, a culmination of these efforts, was created to reverse and end the multiple systems that engineer and reproduce residential racial segregation. However, it is wrong to think of it exclusively in racial terms.
And this brings us back to Toledo, 14 years later, where Smith and McCarter set out to use Shellhammer's case as a test of whether the protections of the Fair Housing Act could be expanded to effectively combat sexual harassment.
Smith and her team set out to track down other survivors. There were dozens, ranging in age from 12 to 65. All had stories of being harassed, propositioned, photographed, molested, or cajoled into trading sexual acts for their housing or being threatened with losing their housing altogether. They told stories of the landlord using his passkey to enter their apartments without their consent, of pulling their underage daughters onto his lap, of being blackmailed with explicit pictures, and more. But because she understood how racism and classism might invalidate the experiences of these survivors in a courtroom, Smith worked with Toledo police to go undercover.
Read more at Elle.